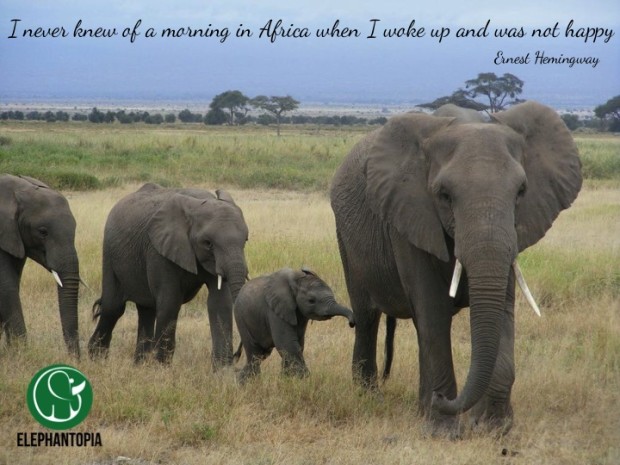 Take a Journey to Africa
This May 2016, explore Zambia with Elephantopia!
Join us 19-27 May 2016 as we explore Kafue National Park and South Luangwa, one of the greatest wildlife sanctuaries in the world! The concentration of animals around the Luangwa River, and its oxbow lagoons, is among the most intense in Africa.
We begin our adventure at the GRI Elephant Orphanage in Lusaka, a wonderful opportunity for elephant advocates like yourself to see the orphanage and meet the caretakers who protect orphans like Kavalamanja. Towards the end of our trip, we will also have the opportunity to visit a local school to read to children and donate books to the library. Check out the videos below to get a sneak peak at what we'll be doing!
Take a look at the full itinerary HERE. Details of cost, lodging, and more are in this packet.
If you're interested in this journey, please send an email to our travel agent Mefi as space is limited to a minimum of 8 and a maximum of 12 people.